The recent Dodge renaissance that has been sweeping the automotive world in recent years has been spurred on by the demand for modern, classic American muscle cars. Dodge has been leading the charge to fill the demand for these types of vehicles, and have delivered some of the best roadsters to come out of America in years.
If you've been itching to get into one of these cars, but haven't found the right one, look no further than Northland Chrysler Jeep Dodge. We carry a full inventory of the highest quality Dodge vehicles certified and ready to be driven home today.
Use the search tool below to find one that's right for you. And if you have any questions about any vehicles on this page or throughout the site, please call us at 887-654-6293, or visit us today.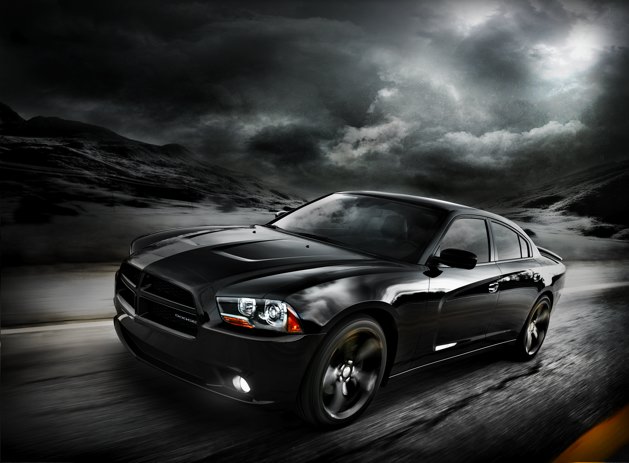 All Dodge Vehicles for Sale
We know finding the perfect car is a big decision. To get the perfect color, the right model, and just the right specs is a choice not to be made lightly.
Northland of Oak Park is here to help you make that decision by carrying a Dodge vehicle for everyone at great prices.
Whether you need a larger car to get the family to practices or appointments, or you're looking for a sports car that gets the heart thumping, check out our selection of Dodge cars we have for sale right now.
Like the new Dodge Durango, a 4-wheel drive bruiser perfect for off-roading, camping, or hauling everyone's stuff. And the head-turning Dodge Challenger has re-become one of the most iconic cars in the world, and is a get-up-and-go, pure American muscle car.
Whatever Dodge car you're looking for, Northland of Oak Park is sure to have it. Come by and see us today to get yours.