Jeep Service Center Oakland County MI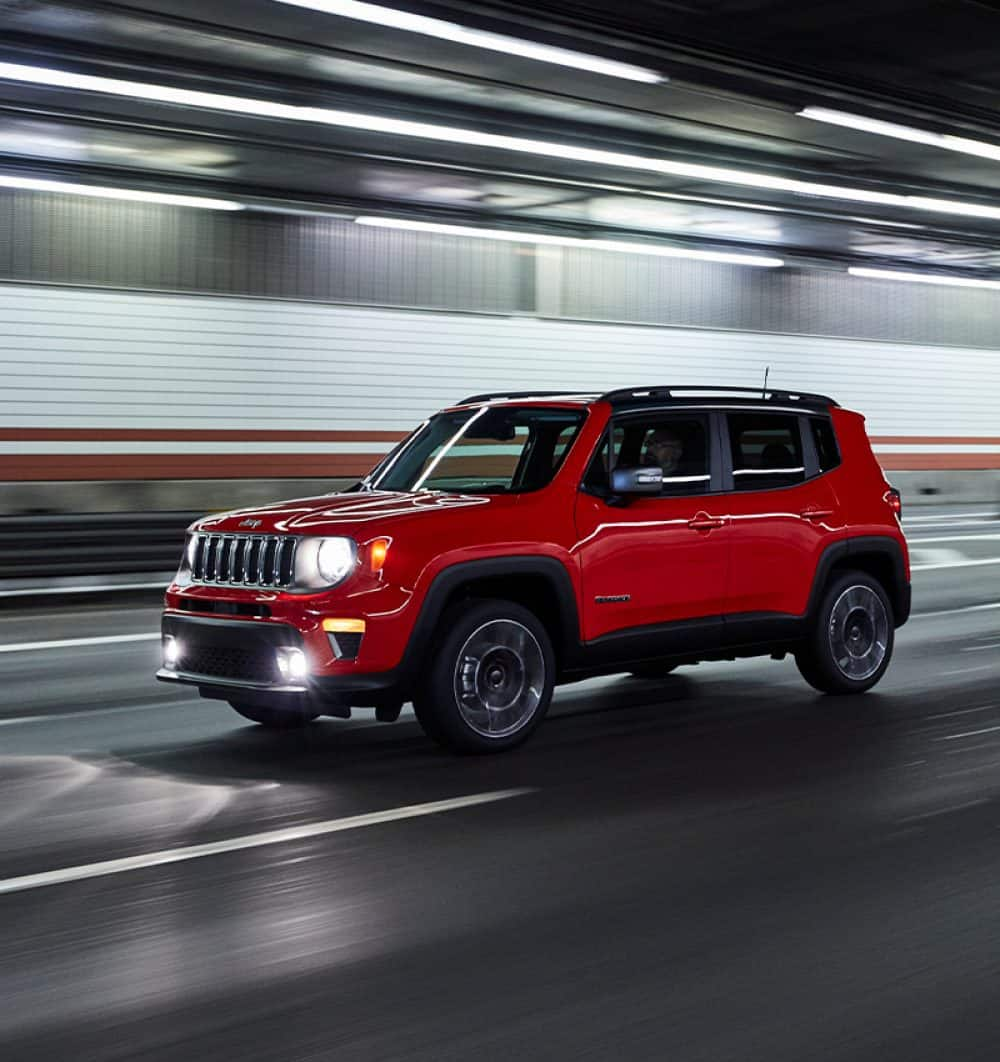 Jeep Service Center Oakland County
Are you trying to find a service center in the Oakland County area that you can rely on to take care of your Jeep vehicle? We know there are a lot of options out there, but we also know that no one does a better job of keeping your Jeep on the road than us here at Northland CDJR. We have the best service center around, with the most reliable certified technicians in the area. Schedule a service appointment with us today and see for yourself.
About Oakland County Michigan
When it comes to a beautiful and lively county in Michigan, you'll find nothing better than Oakland County. This area is well known for housing major employers like General Motors, Ford, and Chrysler. You'll even find that Oakland County is home to Oakland University. This area was first found in 1819 by Lewis Cass, though then it was twice its current size. For now, we highly recommend checking out all of the local restaurants and even spending time on some of the four major rivers that flow through the county. These rivers include the Shiawassee, Rouge, Huron, and Clinton River.
Schedule an Appointment with Us
Ready to book your first appointment? We know how important regular maintenance is for everyone vehicle, which is why we are eager to help make your Jeep last for as long as you want to keep driving it for.
Saving Money at Northland CDJR
We want nothing more for our customers than to help them with their vehicle, and their wallet. This means continuing to offering great service specials and coupons that should keep more money in your wallet long term.
Customize Your Jeep Oakland County
Part of the fun of owning a vehicle like a Jeep is all of the additional parts and accessories you'll have access to. There's nothing more fun than really making your Jeep your own! That's why we hope you'll choose our service center to assist you.
Jeep Auto Repair Northland CDJR
Do you need some extra help getting your Jeep back on the road? Our certified technicians know exactly how to handle every Jeep, which means your problems should be solved in no time when you choose Northland CDJR.
Northland Chrysler Dodge Jeep Ram Services
Northland Chrysler Dodge Jeep Ram has a variety of useful service and parts resources right on our website! Here are a few of them: